Few Words About Us
Altayf Altaradudi for Telecom and Technology [TTC] was established in 2018. Located in Tripoli, we have been providing quality services and products ever since.
Where we Do WorkTTC Telecom Services provides a diverse service to a variety of Telecommunications companies, all over Libya.
Our Business Processes & Staff Our business processes are based on proven quality practices reinforced by professional management staff, Engineers and technicians with more than 4-years experience in Telecom, Networks, Power working.
Our Vision
Growing up faster than technology development to align our people to new technology is obligatory and driving us to serve our customers in continuous service quality.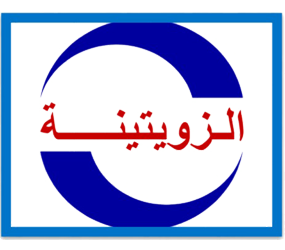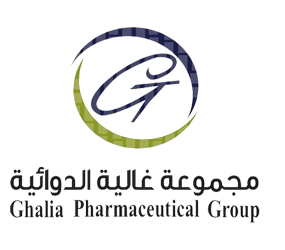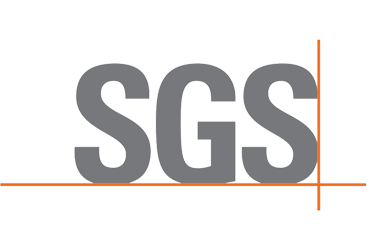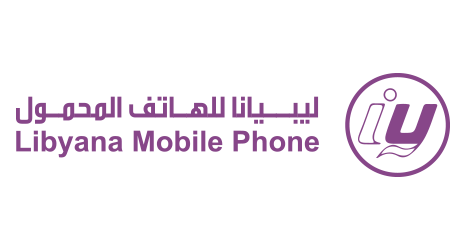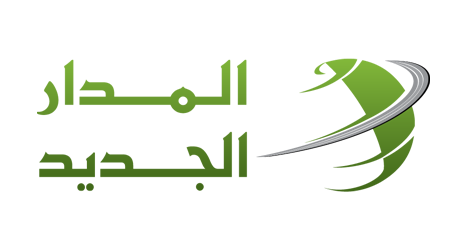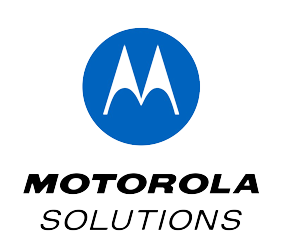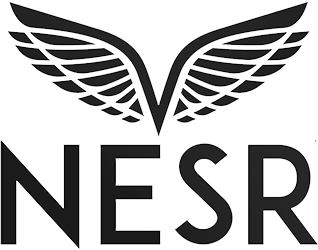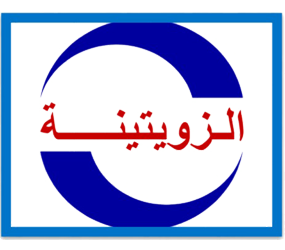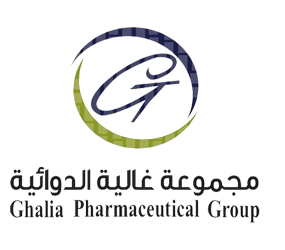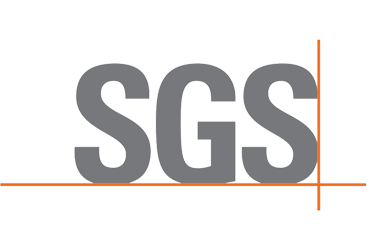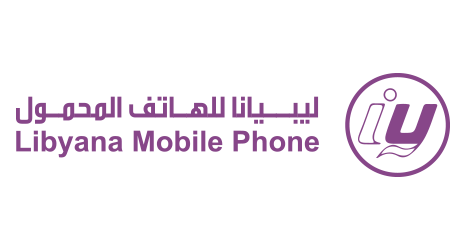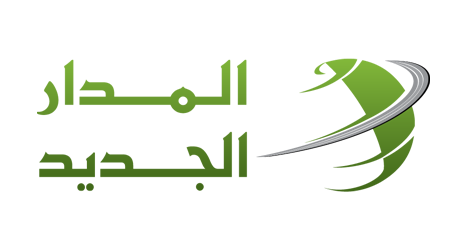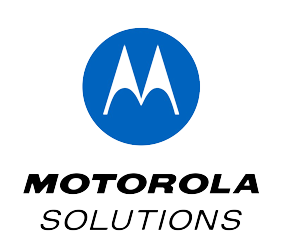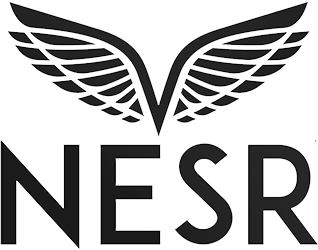 Souq Al-Juma-Tripoli-Libya
(+218) 91-7201163
(+218) 21-7208450